MALMS products increase their presence in North America. Changing the way airfield lighting maintenance is done.
As flight and passenger numbers increase, airports face a tough challenge to increase capacity while maintaining facilities in a condition that does not impair the safety, regularity and efficiency of air navigation. Following extensive research into flight safety the FAA and Transport Canada have developed standards for airfeld lighting photometrics and bolt torque to ensure pilots get the visual cues to navigate by and the airfield lights do not become FOD.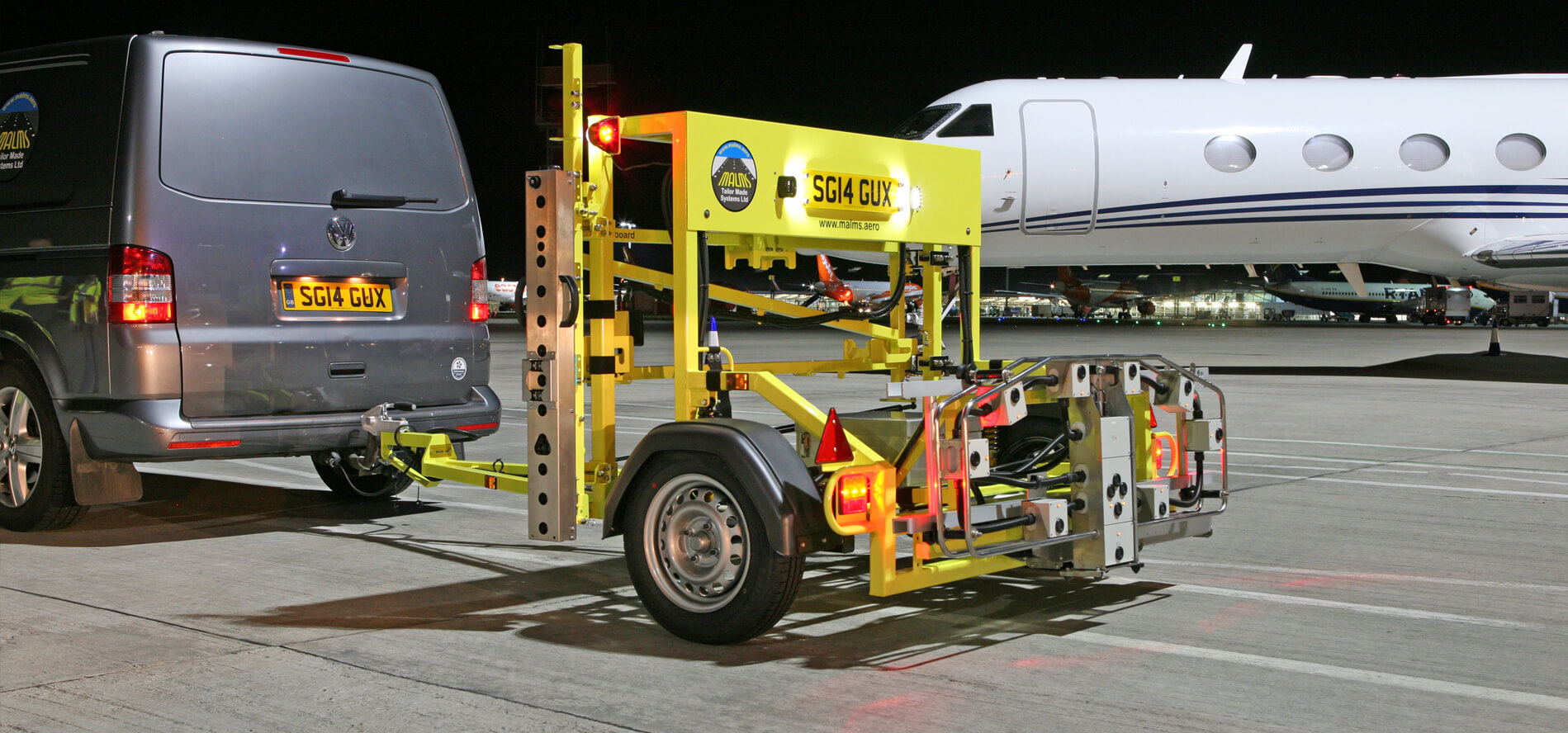 MALMS Navaid Inc. has developed a market leading range of MALMS (Mobile Airfield Light Monitoring Systems) products to help airports meet these standards. In the past three years several major North America airports have selected MALMS to support their systems of planned preventative maintenance to meet the requirements of FAA Advisory Circular AC 150/5340-26C and Transport Canada TP312.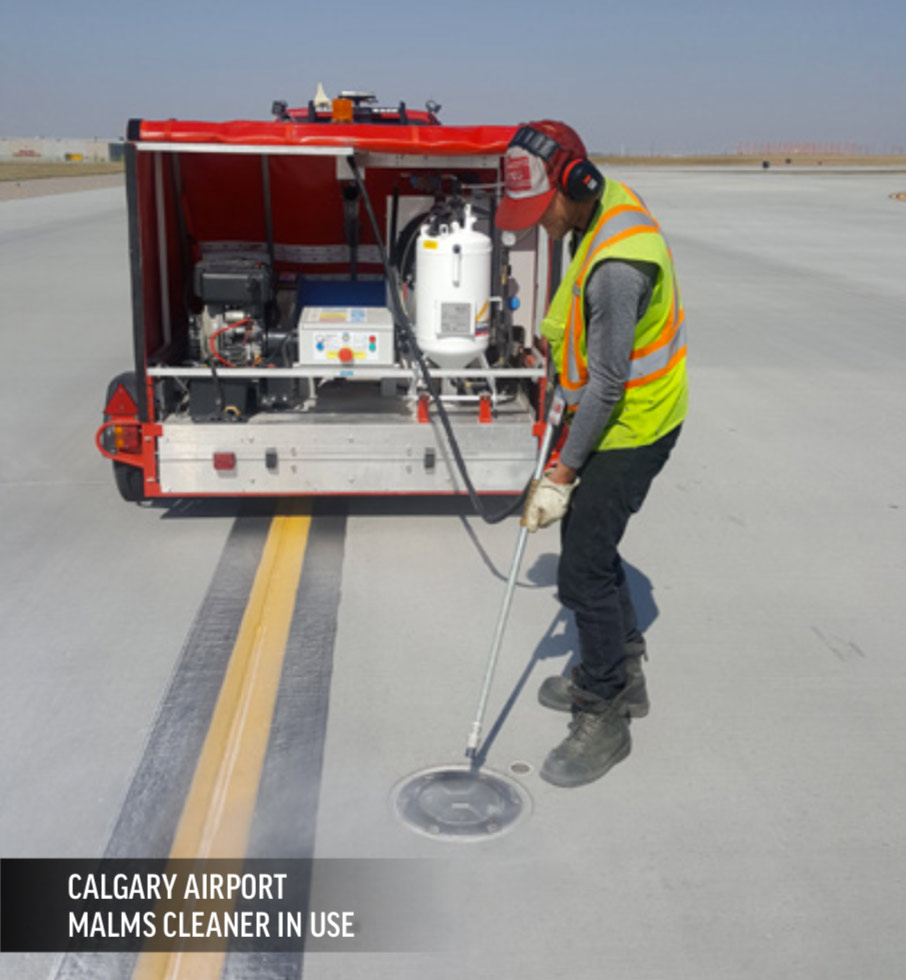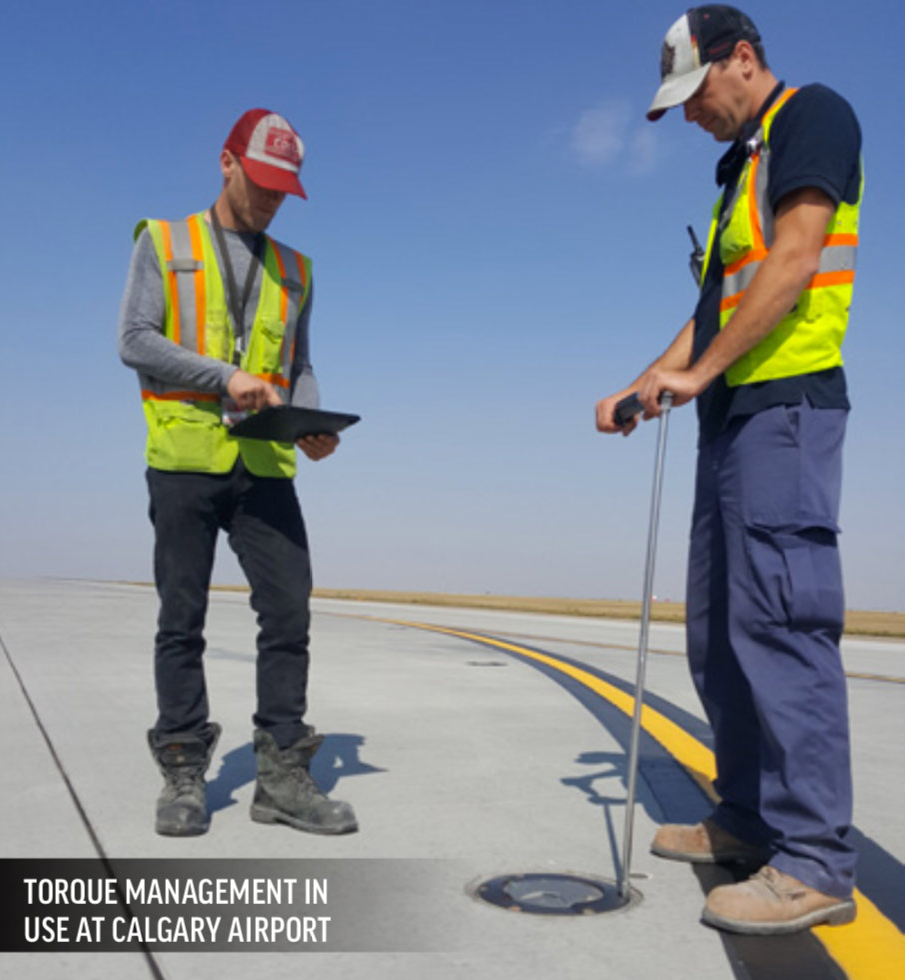 Early adopters of MALMS photometric products such as Vancouver and Calgary, have now added Engineer and Cleaner solutions to enhance maintenance effectiveness, while Toronto Pearson International Airport purchased the MALMS Mobile and Workshop PhotoBench tester systems. At Toronto Pearson, Humberto Melo, Manager Airside Electrical stated that:-
"The MALMS PhotoBench tester was purchased two years ago to ensure all airfield lighting that is rebuilt by our maintenance associates is compliant to the national standards and can withstand the harsh conditions on our airfield. Toronto Pearson purchased the MALMS Mobile trailer last year, which we are using on one of our five runways every two and a half weeks. The implementation of MALMS is proactively aiding our ability to detect corrective repairs and allowing for the planning of routine inspections and preventative maintenance on our airfield lighting. Additionally, this aligns with our Reliability Centred Maintenance practices (RCM) that provides a structured framework for analyzing the functions and potential failure modes for a physical light asset.
We are continuously working together with MALMS Navaid Inc. and are now working on a new project to integrate the MALMS Engineer package that can deliver a full functional airfield maintenance solution allowing complete audit trail of inspections and remedial actions."
At Vancouver International Airport (YVR), Matthew Levesque, Manager Airside Operations said:-
"MALMS has been in use at YVR for around five years and now with the addition of MALMS Engineer, we have an integrated maintenance solution. This system enables our Airside Safety Officers to check for any lighting faults on the MALMS tablets during their lighting inspections. More recently, YVR completed the South Runway (08R-26L) rehabilitation project and using MALMS photometric equipment allowed the project team to check the newly installed lighting for compliance and ensure any faults were rectified before the runway was handed back to the airport. MALMS is the start and the end of our maintenance strategy when it comes to airfield lighting maintenance. You can't manage what you don't measure."
In the US, Salt Lake City Airport took delivery of the Cleaner in 2017 after buying the Mobile and Workshop PhotoBench in 2015, to integrate the cleaning operations prior to doing infield photometric testing of their runway lights.
Other major US airports who have purchased MALMS include Raleigh Durham International Airport (RDU) who bought the Mobile, PhotoBench and Engineer systems to have an 'integrated maintenance solution' so their engineers could log all photometric testing, lighting maintenance, inspections and torque management within one single database available via a web based Dashboard giving real time serviceability and maintenance data, including regular email updates on maintenance activities and new faults as and when recorded. RDU became the first airport in the US to use the new Airfield Torque, a stand-alone electronic torque wrench with an integrated RFID reader. This allows the electrician to read the installed RFID tags, which will identity the location ID and the required torque settings. The data from the torquing of the light is then stored within the wrench for updating to the Tablet once the maintenance task has been completed. Rickie Bell, Director of Fields Maintenance at RDU says The RDU Airport Authority purchased the Engineer, Mobile, and PhotoBench to aid in keeping the airfield lighting performance up to FAA specifications.
The Engineer system has been a great help by allowing us to prevent airfield lights becoming FOD. It also provides the assurance that all our light fasteners are being inspected and maintained in compliance with airport regulations per FAA AC 150/5340-26B.
We currently use the Mobile system monthly to identify problems, develop maintenance strategies and produce work schedules and maintenance reports. We have found that it is easy to use and can be used by a single operator. The PhotoBench tester allows us to quickly and accurately measure the photometric performance of light fittings before they are installed on the airfield.
The three systems work together flawlessly and that was very important in our decision to purchase MALMS .
In June of this year, Denver International Airport took delivery of a Mobile system, where it will be used to test the airports six runways.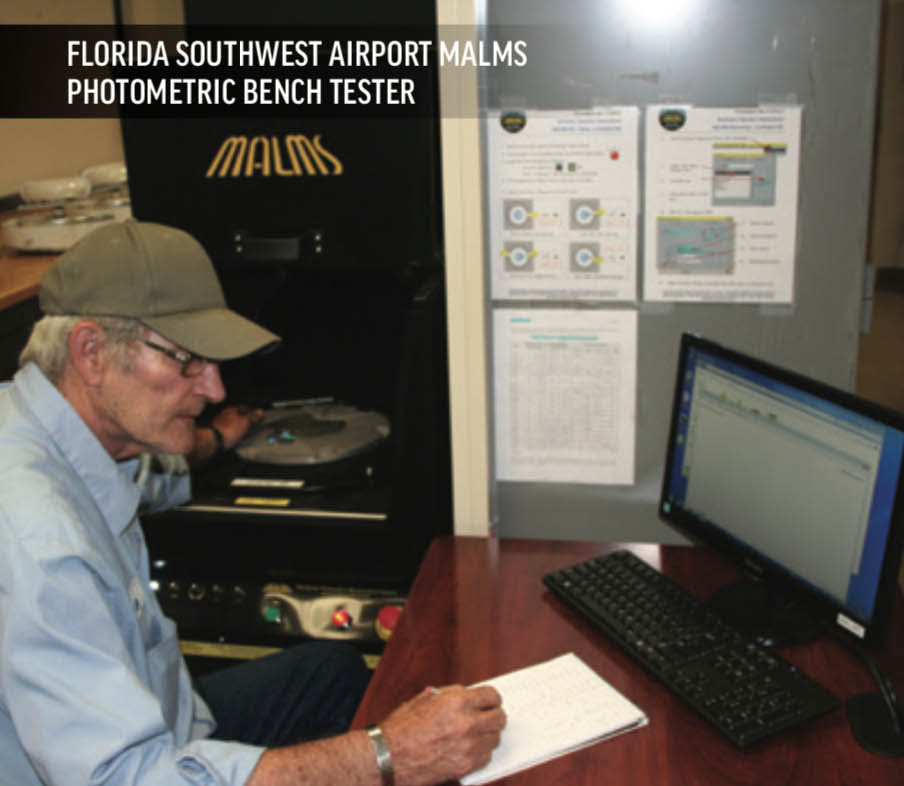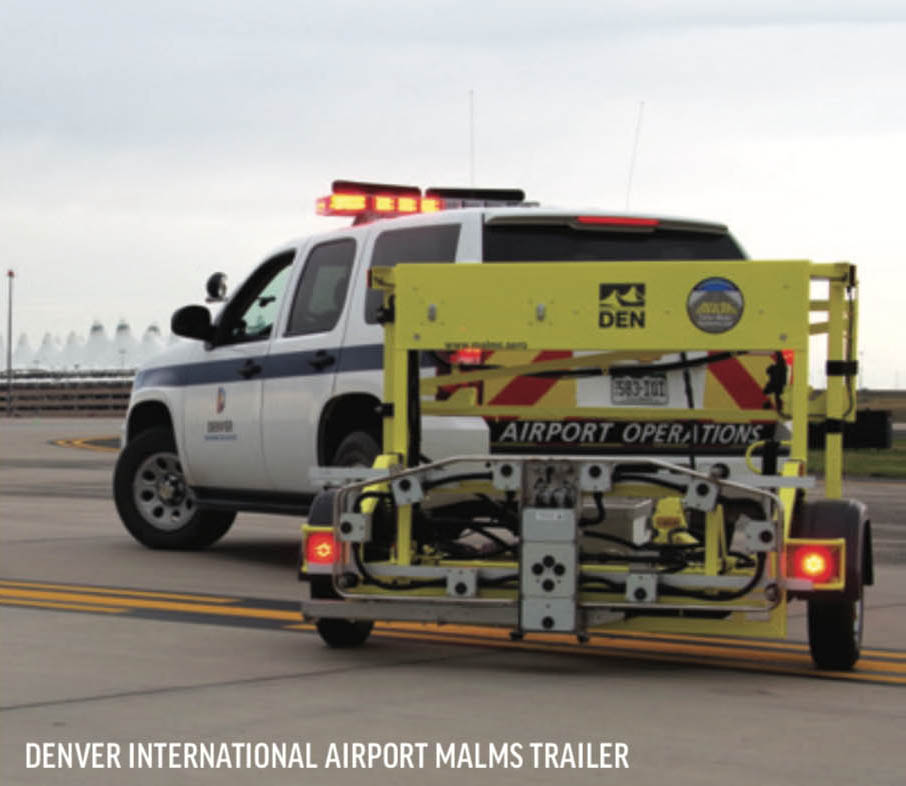 Two further airports will join the MALMS family in September and October 2017 as Dallas Fort Worth (DFW) and Portland Airports will each take delivery of a Mobile and PhotoBench for the testing and maintenance of their runway lighting.
At DFW, the airport will also take delivery of the Cleaner system to work alongside the Mobile system.
As a result MALMS photometric products (Mobile and Workshop) are now the most highly regarded (sic) test systems in North America and the Cleaner and Engineer are allowing airports to further develop and enhance their existing maintenance system.
Finally, the web based Dashboard allows operators and management to see the status of the airfield lighting by runway, runway service type and individual asset and provide accurate and reliable data with which to manage their airfield assets.