Namibian Airports Company Invests in MALMS Products
Namibian Airports Company (NAC) last week undertook MALMS Commissioning and training of its recently delivered MALMS products to Hosea Kutako International and Walvis Bay International Airports.
NAC took delivery of one MALMS Mobile with Transverse for use at both airports, while each airport also took delivery of a PhotoBench Tester system.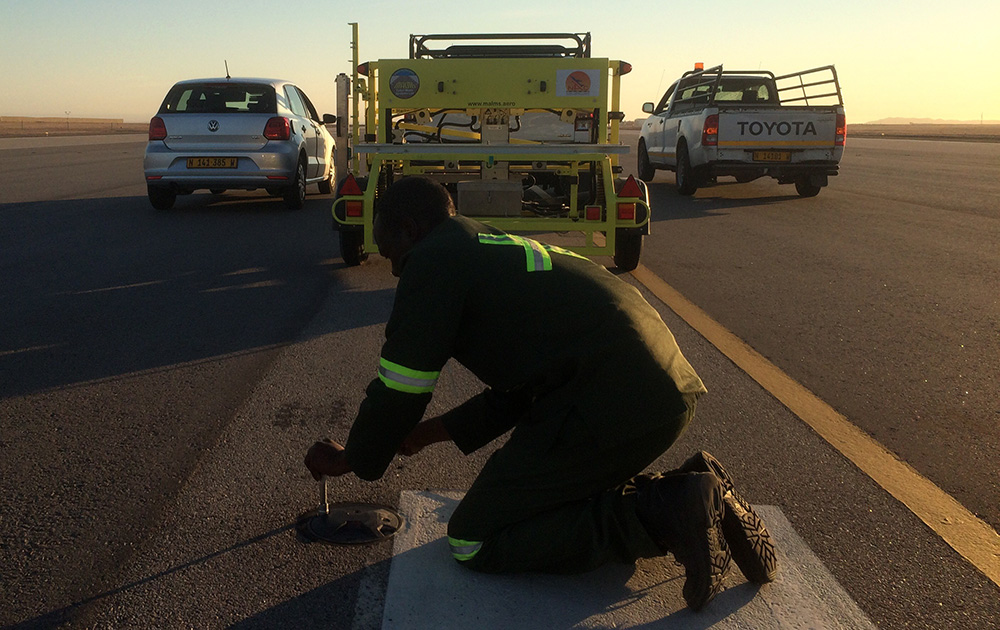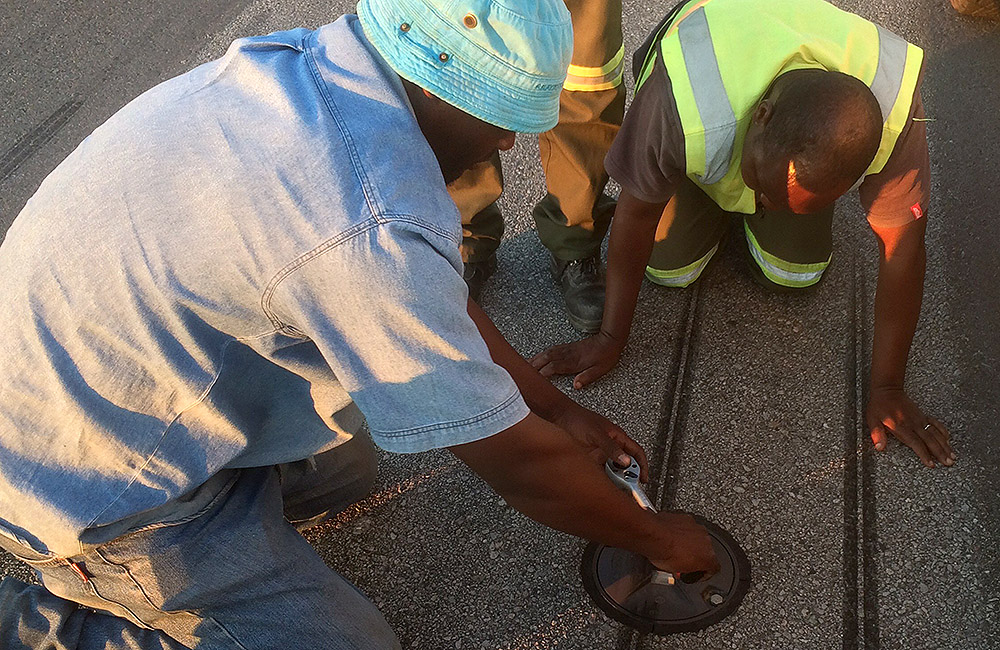 During the week of training both airports were photometrically tested with the Mobile, with airfield maintenance undertaken after each MALMS tests to demonstrate the improvement of the runway lighting serviceability. During the day, training was given on the PhotoBench to demonstrate how important it is to refurbish airfield lighting to a high standard before installation on the airfield.
NAC will also have access to its photometric database via the cloud-based Dashboard for management supervision. NAC is the 10th airport in Africa to invest in MALMS for the testing and maintenance of its airfield lighting.